Live Chat
For general inquiries click "Let's Talk" below.
For account specific inquires, connect using our secured Live Chat service by logging in to It'sMe247 Online Banking.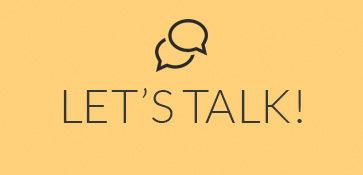 Email Us
Protecting your information is a high priority. Pleaes do not send sensitive personal information in unsecured e-mail communications. Consider utilizing our secure contact form below, or the secured LiveChat feature if you wish torelay such information.
Addresses
Main Mailing Address
157 York Road, Warminster, PA 18974
Loan and Credit Card Payment Address
7346 Frankford Avenue, Philadelphia, PA 19136
Call Us
Main Number
888-7-Viriva or 215-333-1201
TruHome, our Mortgage Experts
Debit & Credit Card Help
To obtain a copy of your credit card agreement disclosures please call our main number, or email Info@Viriva.com. Include your name, address, and daytime phone number in your request.