Updated on April 6 at 10:18 AM EST. Before visiting a branch check for up-to-date information regarding branch closures and changes in hours.
more info
TRUTH. DIRECTION. LIFE.
Banking for All of Life's Stages
Financial Education
As businesses and consumers continue to quickly adapt to the COVID-19 pandemic, unfortunately so are fraudsters. The Department of Justice (DOJ), World Health Organization (WHO), and FBI have all issued warnings....
read more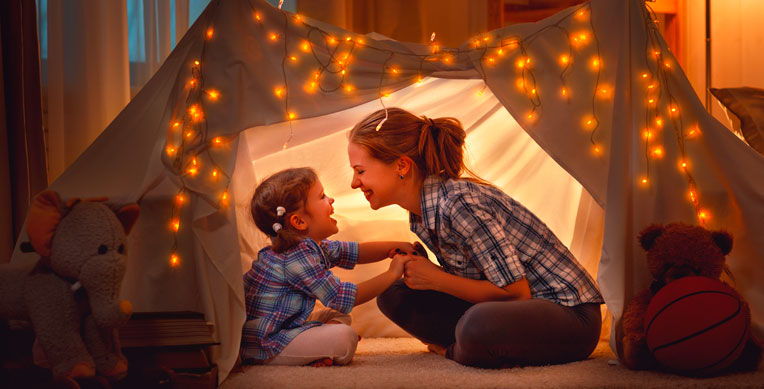 The First Time Homebuyer's Guide
Buying a house is one of the biggest decisions, financially and emotionally, you'll ever make. But that's no reason to shy away from it. Just do your homework and arm yourself with advice from others who've been there — as well as professionals in the field, who've seen it all. You'll be well on your way to a home that's just right for you, your family and your budget. This book will help make the process a little easier.