Updated on April 24, 2020, at 3:15 PM EST. Bank digitally and reduce your risk. Check our website for up-to-date info regarding branch hours before visiting a branch.
more info
TRUTH. DIRECTION. LIFE.
Banking for All of Life's Stages
Financial Education
In times of uncertainty be aware of heightened levels of potential scams! Remember, Viriva will never call you and ask for your password or PIN information. Consider these tips to help keep you safe....
read more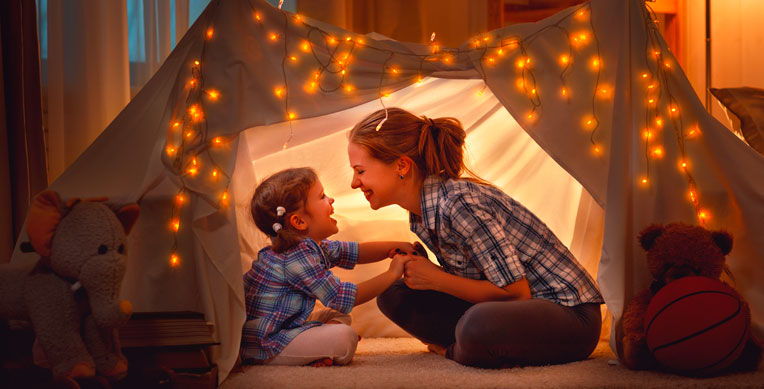 The First Time Homebuyer's Guide
Buying a house is one of the biggest decisions, financially and emotionally, you'll ever make. But that's no reason to shy away from it. Just do your homework and arm yourself with advice from others who've been there — as well as professionals in the field, who've seen it all. You'll be well on your way to a home that's just right for you, your family and your budget. This book will help make the process a little easier.