We are making your IRS 1099-INT Tax Form available to you sooner. The information will be printed on your December 2019 account statement
more info
TRUTH. DIRECTION. LIFE.
Banking for All of Life's Stages
Financial Education
Holiday spending is often a spending plan-buster, but you can use a little bit of creativity to get you through the holidays without breaking the bank....
read more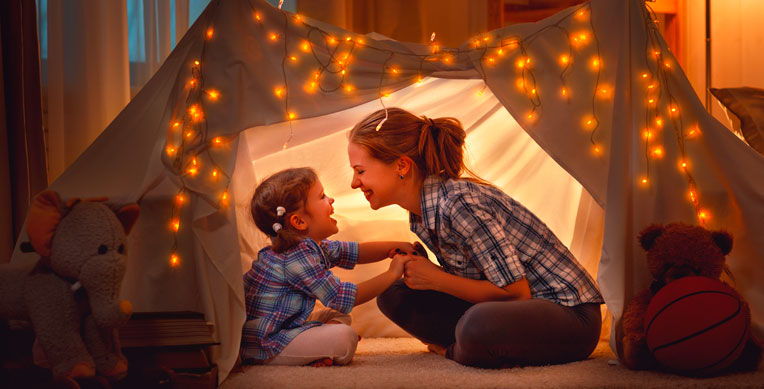 The First Time Homebuyer's Guide
Buying a house is one of the biggest decisions, financially and emotionally, you'll ever make. But that's no reason to shy away from it. Just do your homework and arm yourself with advice from others who've been there — as well as professionals in the field, who've seen it all. You'll be well on your way to a home that's just right for you, your family and your budget. This book will help make the process a little easier.