All Viriva branches will be closed on Monday, January 20 for Martin Luther King Jr. Day.
more info
TRUTH. DIRECTION. LIFE.
Banking for All of Life's Stages
Financial Education
Many people use the new year as a chance for a fresh start....
read more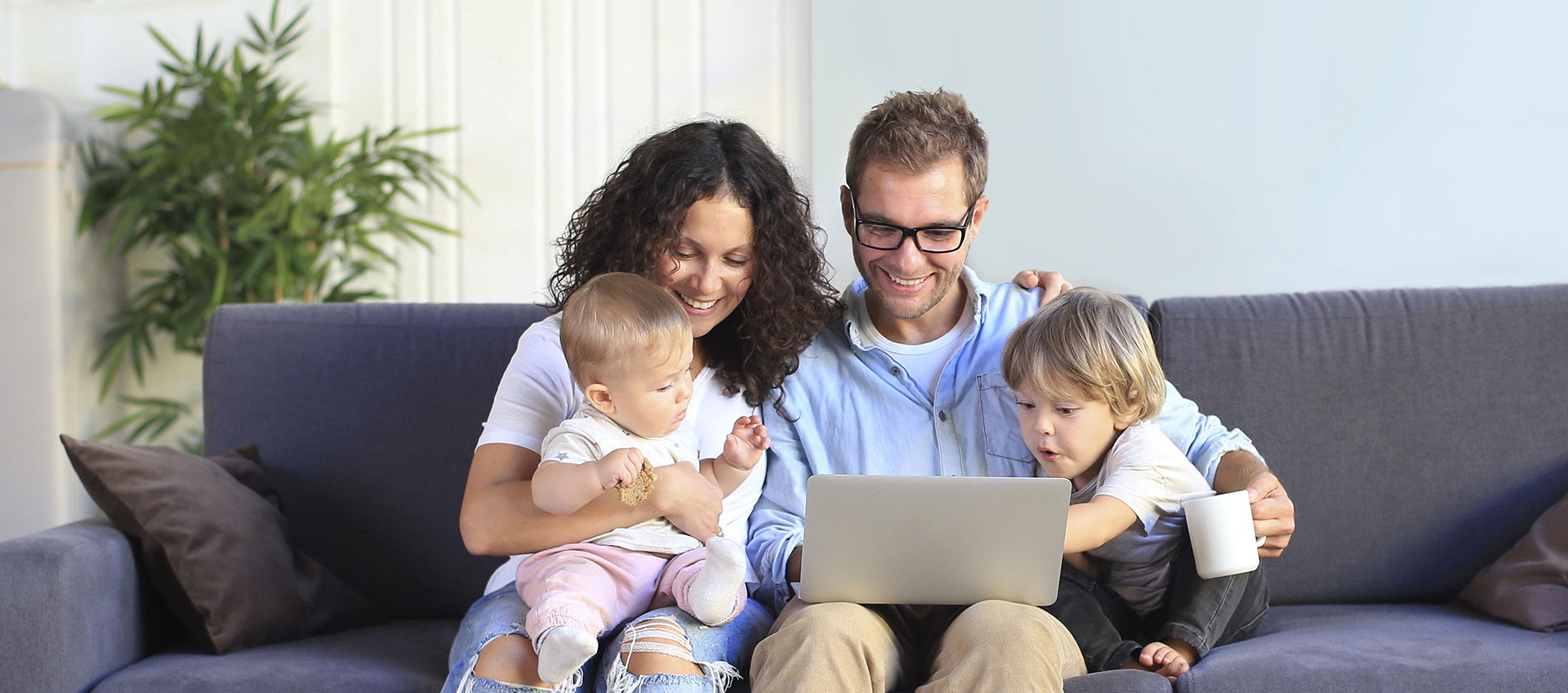 Upcoming Free Mortgage Webinars
Have a mortgage need? Viriva is here for you! Get the guidance you need from our team of mortgage experts. Attend one of our upcoming mortgage webinars and you will receive a $500 credit towards your closing costs.1 Choose to attend the Mortgage Refinancing or First Time Home Buying webinar session. Register today!