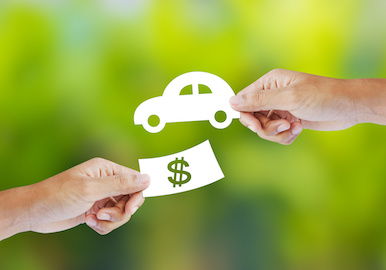 Purchasing a car can be exciting and scary. Follow some of the tips below to help ensure that you have a pleasant experience and get the best possible deal.
Car Buying Tips:
Buy when you don't have to – Don't wait until your present car has broken down and you're desperate.

Shop for special financing first – Consider getting a pre-approval so you know you're getting the best possible rate.

Compare incentives – Shop around for different deals to reduce the price of the car.

Know what you're buying – Do your research!

Know your old car's value – Make sure you know how much it's worth so you can take into account the trade in value.

Don't show your emotions – The more uninterested you seem, the better deal you may get.

If purchasing a Pre-owned Car Also Consider the following Tips:
Look for hidden problems – Accidents, mechanical problems, technical problems, scratches, dents, leaks, etc. are key items to look for.

Do your research – Compare vehicles and don't settle on the first car you look at.

Have an authorized dealership rate the vehicle – You should also consider the resale value of the vehicle.

Test drive the vehicle – Check out the brakes and the overall handling of the vehicle.